We have selected the top of the range raw materials to make covers. These materials are sourced from all over the world and provide a 5 year guaranty. Im not even sure whats actualy going on here so please do tell.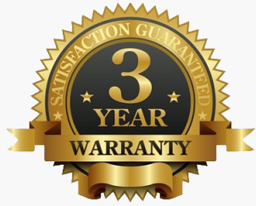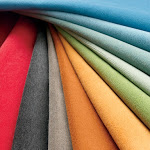 Coated Canvas
has a base material of cotton, cotton/poly, polyester or acrylic. A top side coating is added or it is dipped in coating(double coated). Coated fabrics are waterproof, stiffer, harder to fold and require care not to damage the coating. They work great for towing and winter storage because they generally will not stretch.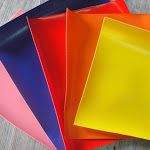 PVC Fabric
PVC varies appearance and rigidity depending on how it is processed, PVC fabric is available in many different varieties, many colors and  can have a shiny or matte finish. It's used in items as varied as upholstery, shower curtains, rain wear. PVC is also heat and fire-resistant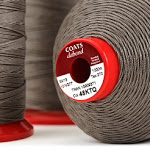 Polyester Thread
Polyester is the most common marine thread. They are UV bonded and most are anti-wick which means that as the thread gets wet it expands in the needle hole helping to keep the water from seeping through. These threads are considered chemical and heat resistant.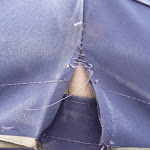 Tears, holes, zips and rotted thread should be fixed. The problem will only get worse. We provided a repair service or information how to do it yourself.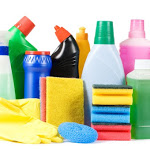 Covers need cleaning over time. We provide professional cleaning products to retain the life of your covers and information how to clean it yourself.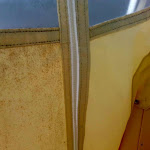 Maintenance for your covers/tops is important to retain its life. Re-treating your coated canvas or acrylic cover helps it last and Prevent mildew . We provide information on this topic.
De Barra Covers provide hand made Custom Covers, Bags, Pouches, Repairs,Sail Shades, Curtains, Flags, Wind Breakers and more for the commercial and private industry. We listen to our customers and work with them to address their needs through innovative solutions.
We at De Barra Covers offer a reliable professional service and you can be sure we will get the job done and get it done right.
087 414 8003
– Darryl Barry
.
debarracovers@gmail.com
– Darryl Barry